Teen Book Clubs
Join us and have fun talking about books and storytelling with Books Over Brunch and 6Stories.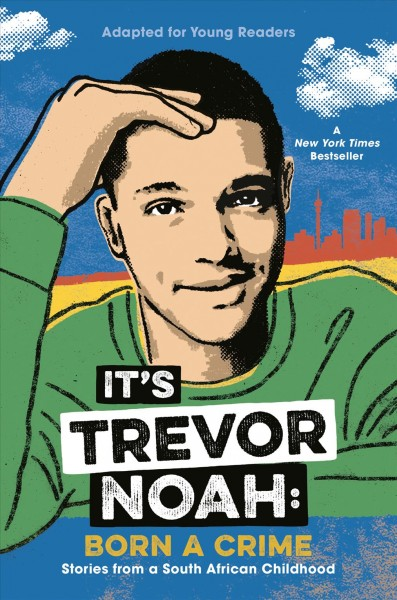 Books Over Brunch Teen Book Club
Roll out of bed and head to the library to join other teens for brunch and a book discussion in our new teen book club. In February, we will discuss It's Trevor Noah: Born a Crime by Trevor Noah. Pick up a book from the Children's Desk at Centerville or Woodbourne Library anytime after January 14. At the meeting, you will receive your own copy of the book to keep!
Join the club on Saturday, February 18 from 11 AM - 12 PM at Woodbourne Library.
For Grades 6-12. Registration required.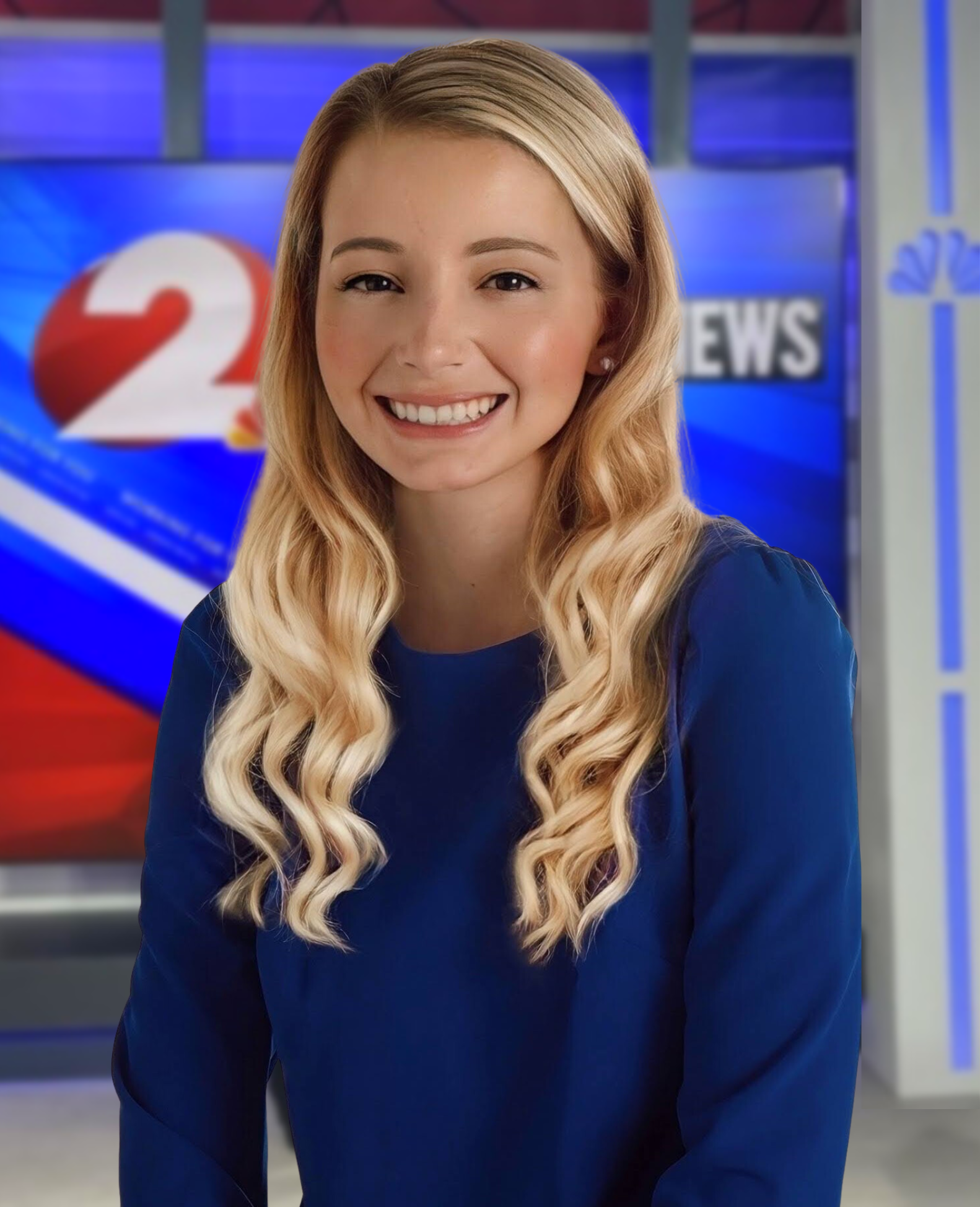 6Stories
This new teen program brings professionals from different creative backgrounds to tell how they use the art of storytelling in their profession and how teens can tell their stories too. Each session will be a different media style ranging from photography to video, writing to podcasting, and more. As always, there will be plenty of snacks to enjoy!
Join us on Thursday, February 2 from 7-8 PM at the Centerville Library to meet WDTN Digital Content Producer, Callie Cassick.
Callie will be speaking on the digital aspect of storytelling, including how to craft a successful news story from start to finish.
Callie Cassick is a Digital Content Producer at WDTN Channel 2. She is a Pennsylvania native who attended the University of Pittsburgh. She is a storyteller at heart. In college, she sparked her love for journalism by writing for the school newspaper and later becoming an anchor for the campus TV station. After graduating in April 2022 with a degree in Journalism, she packed her bags and headed to Dayton. In the past year, her stories have accumulated more than 2 million page views across the Miami Valley and beyond.
For Grades 6-12. Registration required.
Registration for these clubs are required.
Get details and register for the next meeting date.