Teen Book Clubs
Join us and have fun talking about books and storytelling with Books Over Brunch and 6Stories.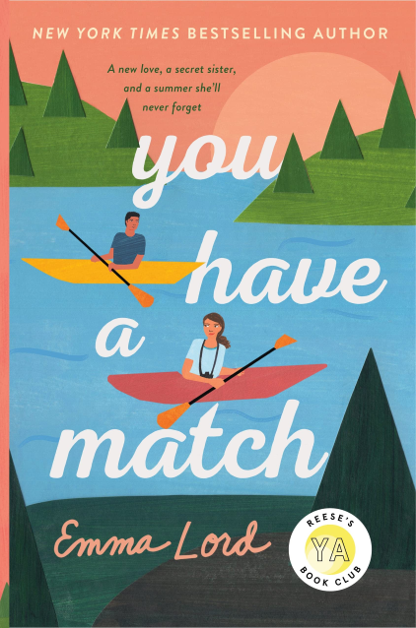 Books Over Brunch Teen Book Club
Roll out of bed and head to the library to join other teens for brunch and a book discussion. This month, we will discuss You Have a Match by Emma Lord. Pick up a book from the Children's Desk at Centerville or Woodbourne Library. At the meeting, you will receive your own copy of the book to keep!
Join the club on Saturday, June 10 from 11 AM - 12 PM at Centerville Library.
For Grades 6-12. Registration required.

6Stories
This teen program brings professionals from different creative backgrounds to tell how they use the art of storytelling in their profession and how teens can tell their stories too. Each session will be a different media style ranging from photography to video, writing to podcasting, and more. As always, there will be plenty of snacks to enjoy!
On August 3, Meredith Doench, senior lecturer of creative writing, literature, and composition at University of Dayton, will be teaching a fiction writers' workshop for teens.
For Grades 6-12. Registration required.